ABOUT
Winson Group International Limited
SINCE 1977
value·mission·vision
value
Trust
Trust is our foundational principle to work with our staff, business partners and the shareholders.Trust is to believe in any responsible and capable individual to work at any position in the company.
Creative
Creative is a never-ending energy. It is the passion to try and learn new things, to break through the norm. We believe creativity is the key element to a successful enterprise.
Sharing
We share our joy and success with all our staff. We are partnering with our customers for a win-win and long-lasting business.
MISSION
Persistent and vibrant innovation leads us to a perpetual enterprise.
VISION
Be the pioneer of industrial 4.0 .
History
2018 – Proudly launch an exclusive bra production base for our key customer.

2017 – Celebrating the 40th Anniversary.

2016 – To reinforce the production base in China, a second branch factory was set up in the nearby city. AMS becomes our new cornerstone.

2014 – Start up of exclusive production floor for strategic partners in China.

2012 – Set up the first offshore factory in Cambodia.

2010 – The Company has started production for sportswear, yoga wear and swimming wear.

2008 – Ji An has become the main production hub with 1600 employees.

2004 – First branch factory was set up in Ji An city of Jiangxi province.

2001 - The Company expanded production for Bra.

2000 – Factory size has fast developed to 1500 employees with the rapid business growth.

1995 – Shenzhen factory production capacity has doubled and was relocated.

1991– To copy with the business development, the first China factory of 200 employees was set up in Shenzhen.

1988– Factory has expanded its production for men's brief.

1977 – A small family business of 20 employees was set up in Hong Kong with panties production only.

MANAGEMENT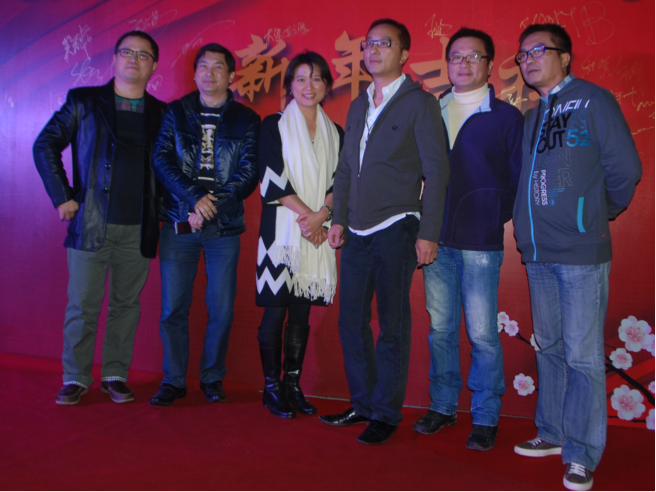 We are an energetic management team with high calibre and passion. We treasure the value of people. We won't hinder ourselves with the traditional labor intensive industry, we work with people and creatively breakthrough ourselves to be one of the most advanced and intelligent industries.
Contact us
Hong Kong Office address:4D Continental Electric Industrial Building 17 Wang Chiu Road Kowloon Bay Hong Kong

Tel:(852) 2556 8879

Fax:(852) 2557 9737

E-Mail:wsinfo@winson.com.hk




Shenzhen Office address :Huangpu 2nd Industrial Zone, Shajing Town, Baoan District, Shenzhen City, China

Tel:(86 755) 2742 2280

Fax:(86 755) 2742 6095

E-Mail:wsinfo@winson.com.hk




Ji An Manufacture sites :Jizhou Industrial Zone, Jizhou District, Ji An City, Jiangxi Province, China




Yongfeng Manufacture sites :Qiao Nan Industrial Zone, Yongfeng County, Ji An City, Jiangxi Province, China




Suichuan Manufacture sites :Sha Zi Ling Industrial Zone, SuiChuan County, Ji An City, Jiangxi Province, China